Foliage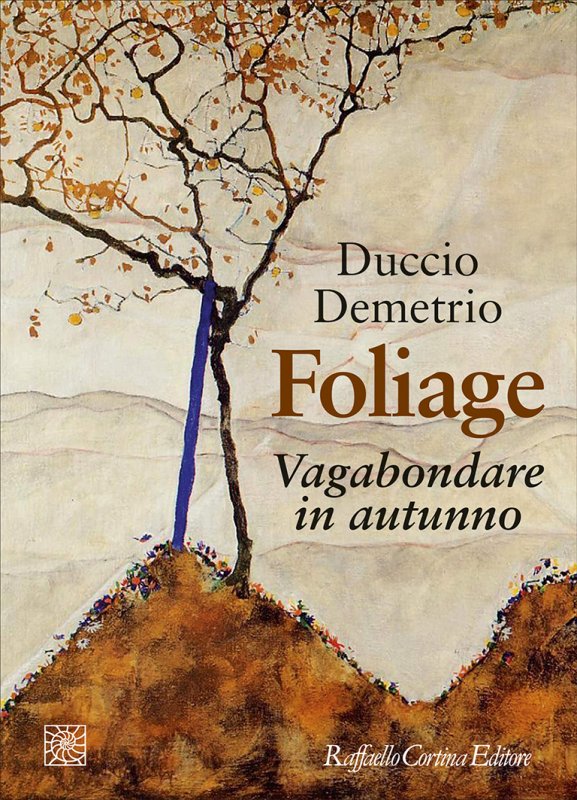 &nbsp
A journey in shafts of autumnal glow, illustrated by the great masters
The book is motivated by the philosophical themes of sunset and fugacity, ascribable to deeply poetic existential metaphors. Not to be interpreted as an ode to melancholy, sadness for the imminent farewell from this earthly life, but rather to the desire to continue existing in different ways, inspired by the soft glow of the autumn light. The use of the term foliage encourages the reader to wander in search of autumnal leaves gradually assuming sun-kissed hues, and then to take the time to admire them.
The pursuit of foliage, searching for the changing leaves in the woods, quietens fears of the arriving winter. Meandering through the woods in autumn, in valleys, on hillsides and mountainsides, offers moments of immense beauty and comfort.   
A journey of discovery, searching for the light that transience too emanates, illustrated by works of art of the great masters, from Monet to Gauguin, from Van Gogh to Schiele, dedicated to autumn.
Author biography
Duccio Demetrio has taught Philosophy of Education at the Milano-Bicocca University.